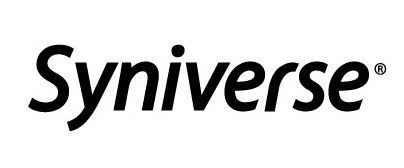 Challenge
Syniverse needed a way to elevate its brand among senior decision-making executives in retail, travel and financial services. We wanted to assert Syniverse's authority in mobile to sectors that were unfamiliar with the company's offering, addressing the issues its target customers were grappling with.
Creative
We undertook an in-depth 'whitespace' audit to determine which key industry conversations were missing from the media and analyst reports consumed by senior leaders among Syniverse's target customers. We learned that 57 percent of consumers were worried about privacy when interacting with brands via mobile, yet the subject was not being addressed by the mobile industry. This presented a brand elevation opportunity for Syniverse to become the authoritative source of expertise on the topic of privacy by offering unique industry insight not provided elsewhere.
We commissioned multinational primary research to uncover consumers' attitudes toward exchanging their personal data for the opportunity to receive personalized services on their mobile device from brands. The research revealed that trust in brands and operators to safeguard consumers' information is eroding the potential for personalized mobile services. Brands faced a 'privacy predicament' that only Syniverse could help them address.
We launched a PESO campaign at Mobile World Congress – one of the most competitive media environments on the planet.
Consequence
Using the promise of the research, we secured a coveted speaker slot at MWC alongside a slew of target brands. The content supported dozens of sales meetings, drove traffic to the associated web resources to capture marketing qualified leads and helped secure 20 interviews and nearly 100 editorial articles.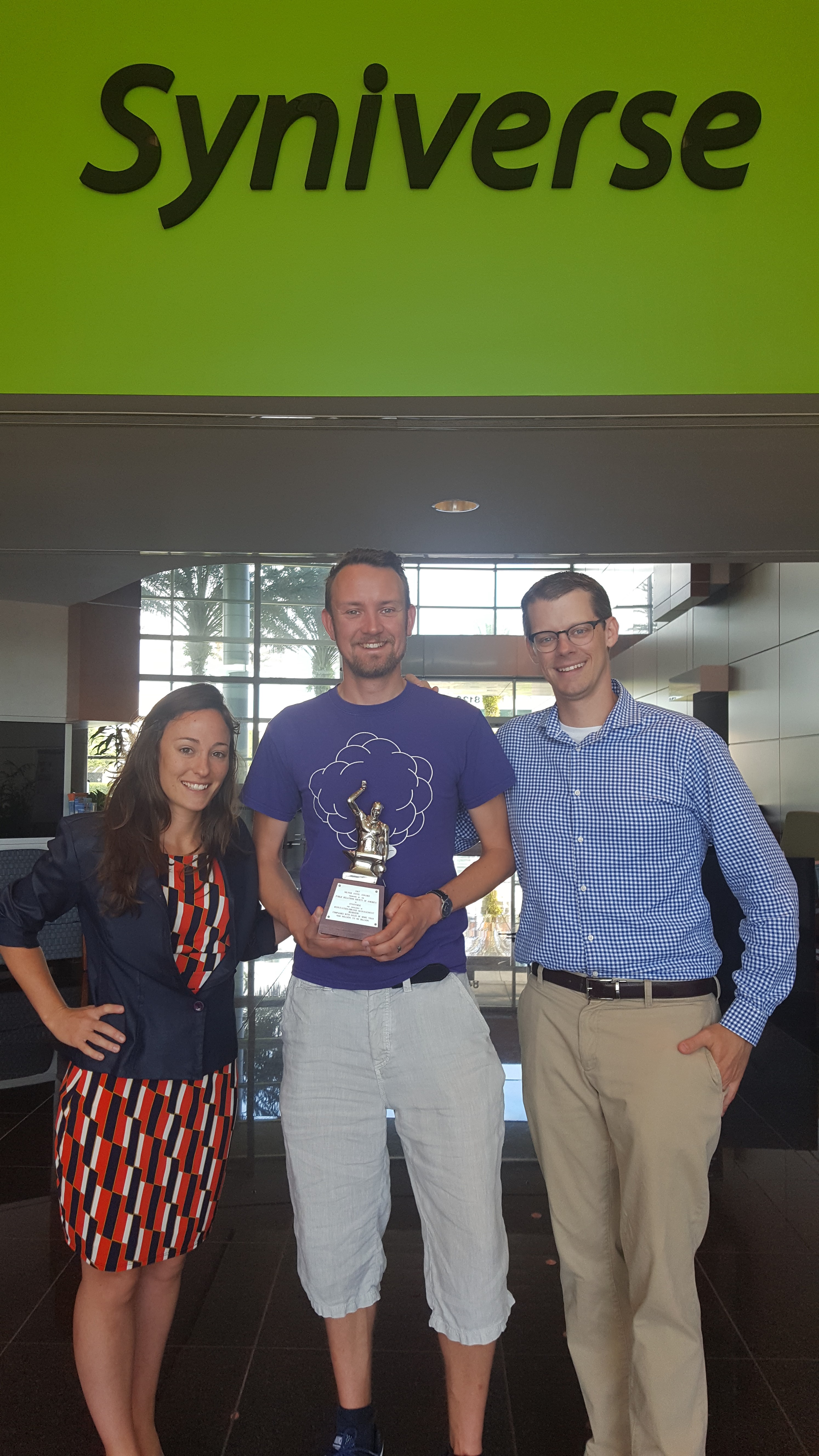 Most excitingly, the 'Privacy Predicament' campaign won a coveted Public Relations Society of America Silver Anvil Award. The biggest prize, in the biggest PR market in the world. The judges gave the campaign a 'perfect 20' score, describing it as: "excellent, comprehensive research to identify an important issue with very specific, measurable and connected outcomes. A case study that students should read to realize the subject matter doesn't have to be sexy to have good work recognized".